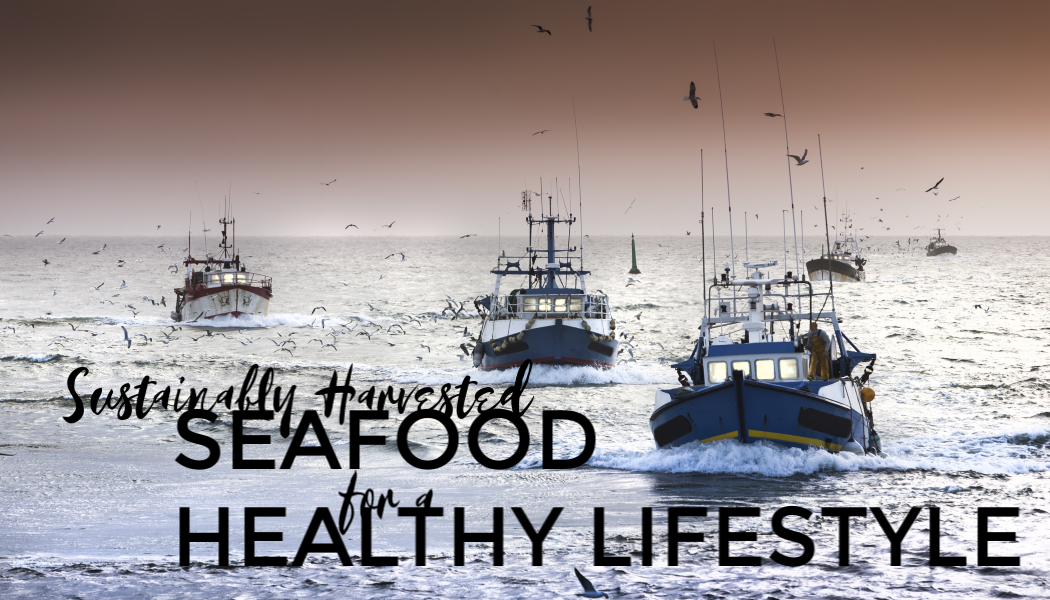 King Tide Seafood Provisions is committed to providing you and your family wholesome, sustainably harvested seafood that you can feel confident in serving for a healthy lifestyle. We believe that the seafood you serve and prepare should have a intimate story highlighting the way it was raised and harvested. King Tide was designed to serve the home chefs that demand restaurant quality fresh fish with sustainable and transparent delivery. Your shipment of fresh fish will come fresh portioned to your order hand cut by our team of fillet specialists. The King Tide team has selected a variety of product that changes with the seasons to bring the flavor of the sea to your home.
The King Tide Team has traveled to parts in New Zealand, Vancouver, and Thailand to the Great Lakes, Portland, Maine and the Eastern Virginia Shore to ensure our vendors are catching and harvesting safe and healthy fish available to you.
Our seafood profiles will supply you with information including sustainability and preparation methods . In the complex food chain, we help you understand why and how your next meal is safely delivered.
We ship nationwide in recyclable temperature controlled packaging that arrives to you next day.
We believe in spreading the benefits of seafood by connecting the food we eat from the sea to your home.